About Massage Gear Advisor
Welcome to Massage Gear Advisor. We were frustrated by the low-quality information we found online about massage tools. Having a passion for massage therapy and wellness products, we created this website.
Many people believe that massage is a luxury. Actually, it's a way to live a healthier and happier life.
Hi and welcome to Massage Gear Advisor! My name is Shahbaaz. I am a full-time blogger and a tech enthusiast with a master's degree in Biology.
I spend most of my days sitting in front of my laptop for hours researching, writing, and editing content.
Although I love what I do, it does take a toll on my body. After a long work session, I frequently had neck, shoulder, and back pain.
This is when I started looking into various massage devices, massage guns, relaxation, and general wellness products.
During my research, I found that many websites recommend products that are the most expensive.
I was also frustrated by the low-quality information I found online. In fact, most of the information you can find on the internet is not exactly science-approved.
I wanted to change it for good and so, with the help of my cousin we created Massage Gear Advisor.
During our journey, while taking part in many online discussions, we realized thousands of people are facing all sorts of issues with various massage gears.
Now, I don't qualify myself as a physical therapist who can give you factual information on massage. BUT as a Post Graduate student of Biology, I have knowledge about human anatomy and physiology.
Also, I am a seasoned web publisher and have experience in building editorial teams who are legally qualified to give you massage gear-related advice and that's what I did with Massage Gear Advisor.
ALL the content we will publish on this site has been written or overseen by a qualified therapist or professional.
For this project, I wanted to try and put together the content I could never find online when I was attempting to help my issues.
I hope to succeed in this mission.
Shah Baaz
Co-Founder of Massage Gear Advisor
Our Team
Ayaz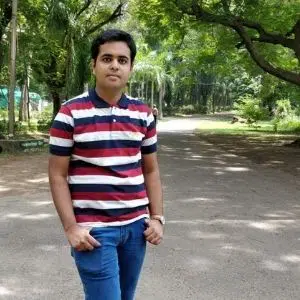 Ayaz is a co-founder of MassageGearAdvisor.com. He has experience in SEO and web publishing.
Traveling to new places is one of his favorite things to do, and he always keeps a massage gun around. Over the years Ayaz has tried over 20 different types of massage guns and is in love with them.
As a physics major and a tech enthusiast, Ayaz is familiar with electronics. He helps test the products and produce evidence-based, scientific articles here at Massage Gear Advisor.
Clarence Kate Villaret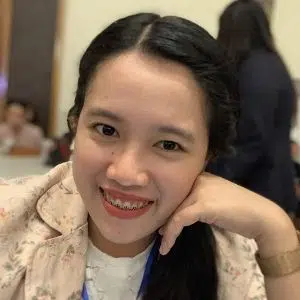 Chief Editor
Kate is the Chief Editor of Massage Gear Advisor. She is a certified Medical Technologist by The Professional Regulation Commission (PRC).
Mariam Maqsood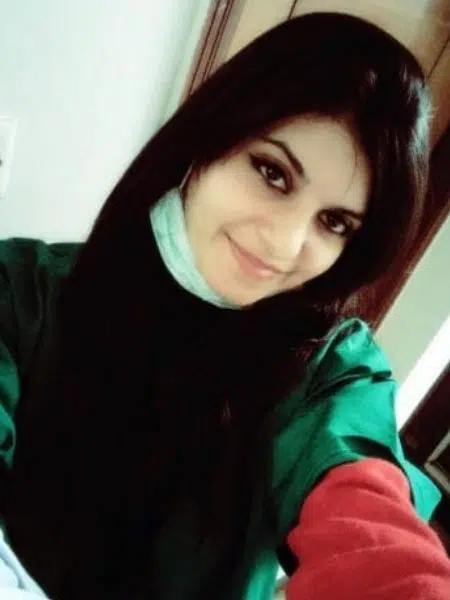 Dr. Mariam Maqsood is a clinical physical therapist, a recreation specialist, and a special educator.
She always had an interest in writing and pursued English literature in her school. However, what really got her attention was physical therapy.
Mariam enrolled in a physical therapy course at Dow University Health Of Sciences.
During her time as an undergraduate student, she worked with her professors as a research assistant. In 2018, Mariam graduated with a degree of Doctor of Physical Therapy (DPT) with a bronze medal distinction.
After completing her degree, Mariam began working as a clinical physical therapist in a government hospital and later became a fitness trainer for visually – impaired patients.
Currently, She is pursuing her degree in recreation and sports science at University of Pécs from Hungary.
To her, other than disease diagnosis and management, injury and disease prevention and symptom relief is the pinnacle of managing patients clinically.
Katleen Dispo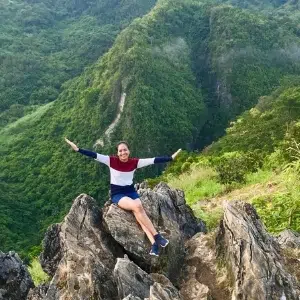 From childhood, Katleen wanted to help people. Her passion encouraged her to pursue an education and career in Physical Therapy.
She attended the Lyceum-Northwestern University, where she earned a Physical Therapy degree.
During her time at the university, she worked in several hospitals and clinics as a co-Physical Therapist.
After her graduation with Honors, Katleen started working as a Physical Therapist at the Dagupan Doctors Villaflor Memorial Hospital located in the Mayombo District of Dagupan, Philippines.
Katleen began sharing her knowledge as a freelance writer specializing in physical therapy. She has first-hand experience of dealing with cases such as musculoskeletal, neurological, Geriatric and Pedia.
When Katleen is not busy with patients or writing articles she likes to travel and loves exploring places she has never been to before.
Sara Zafar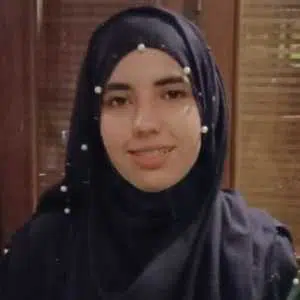 Sara has been fascinated by biology and anatomy since she was in School. After falling in love with this subject, she decided on her career in physical therapy.
She joined the physical therapy course at Sargodha Medical College in Punjab and earned her Physical Therapy degree.
Later, she started working as a clinical physical therapist in a hospital.
Sara has hands-on experience dealing with different cases. She has used a variety of massagers and on many patients over the years.
She is passionate about her field of work and began writing so she could share her knowledge and help others.
Our Mission